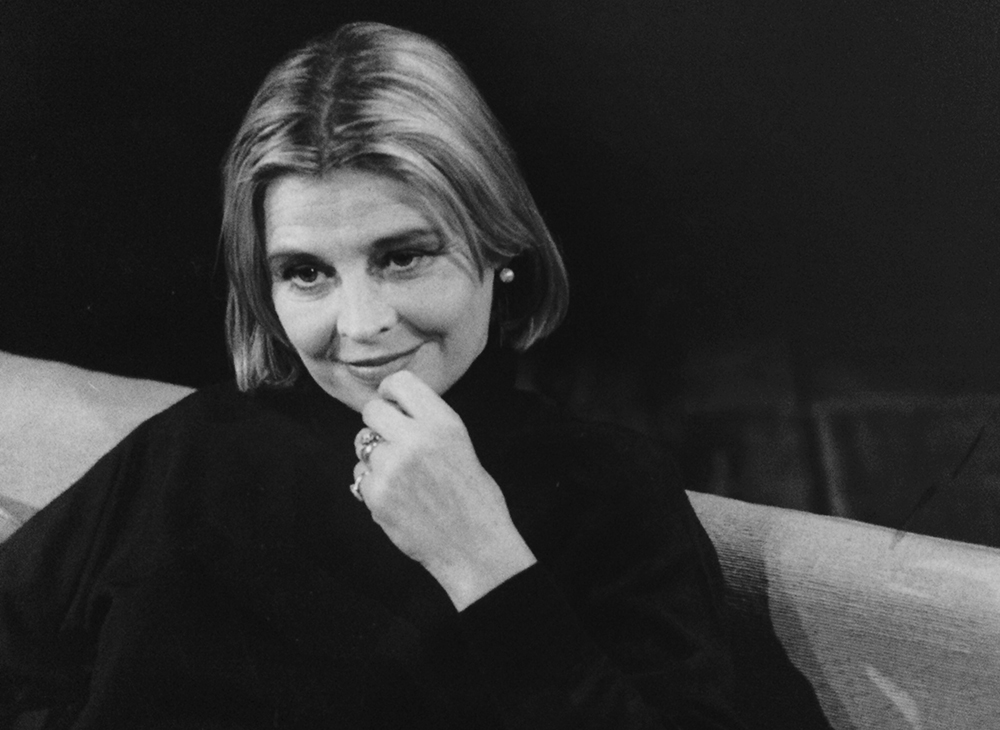 Lindy Davies has worked as a Director, Actress, Actor Trainer and Performance Consultant, winning awards and nominations for performance, direction and inspirational leadership.
Lindy Davies
has worked extensively as a performance consultant in film

in Toronto, Vancouver, New York, London and Sydney.

She has conducted Performance workshops for actors, writers and directors at the

Canadian Film Centre

from 2010 - 2015.



Lindy was awarded a two year Theatre Board Fellowship from the Australia Council of the Arts, to write a book on her Intuitive Approach to Performance for the Autonomous Actor.
Lindy worked with Julie Christie on Robert Redford's The Company You Keep and Catherine Hardwicke's Red Riding Hood. Previously she worked with Julie on Stephen Poliakoff's Glorious '39 and Sarah Polley's Away From Her for which Julie won a National Board of Review Award, a Critics' Circle Award, a Screen Actor's Guild Award
and a

Golden Globe Award for Best Actress. Julie Christie was also nominated for an Academy Award for this performance.

Lindy currently has Directing projects in development and is completing the final draft of her book.